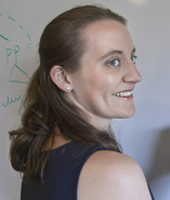 Heidi Lorimor directs the Linguistics Lab. She earned her PhD in Linguistics from the University of Illinois at Urbana-Champaign in 2007. She teaches several courses in the Linguistics Program, including Phonetics and Phonology, Bilingualism, Psycholinguistics, and Language and the Brain. While her research primarily focuses on how adults produce words and sentences, Prof. Lorimor has recently developed an interest in child language acquisition as she watches her daughters, Sarah and Christina, learn how to speak.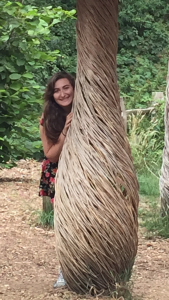 Caroline Kunkel is a junior majoring in linguistics and neuroscience from San Francisco, CA. Along with doing research, she also works at the Lewisburg Community Garden and at CLIMBucknell.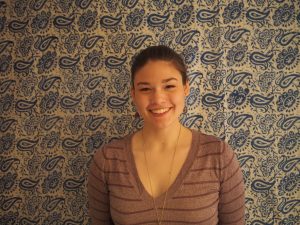 Erin Liffiton is a sophomore and majoring in linguistics; she also hopes to minor in French and Art. Besides doing research or schoolwork, she's probably working out (or at least thinking about working out), drawing, drinking coffee, or playing ukulele. Erin is originally from upstate New York (but not the city!) and really enjoys the outdoors, especially hiking and biking.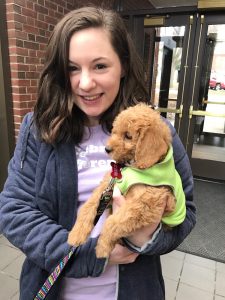 Sierra Magnotta is a senior majoring in Linguistics with a minor in Computer Science. She is particularly interested in the intersection between these two fields, and hopes to find a job somewhere in this area after graduation. Here are some other things she likes: dogs, baking, reading, playing ukulele, and learning languages. She's originally from a small town in northern Pennsylvania called Elkland.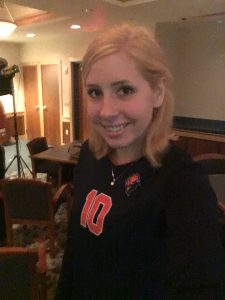 Jamie Risdal is a junior majoring in linguistics and psychology. She is a member of the Bucknell Varsity Volleyball team and works for Boxfish helping Chinese students gain proficient English speaking skills. She hails from the great state of Texas (Yeehaw!) where she uses all things "y'all, all y'all, and y'all're'all" but not "yinz" or "you'se". In her limited free time she likes to fawn over cute animals, get into incredibly detailed pointless debates with friends for fun, and bake dozens of cookies when her stress level gets too high.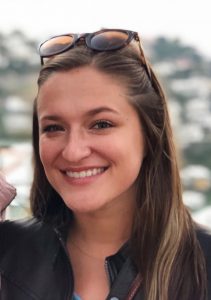 Rachel Zajac is a junior majoring in Markets, Innovation and Design and minoring in linguistics. She is interested in business analytics and is completing a concentration in quantitative analysis for her MIDE major. In addition to doing research, she is a statistics study group leader, is on the executive board of her sorority, and is a member of Students Helping Animals.
Linguistics Lab Alumni:
Arielle Allentoff ('14)
AJ Collegio ('13)
Stephanie Gonthier ('15)
Alex Maclean ('13)
Zoë Sayre (Dec '16)
Jason Schoenberg ('13)
Roz Smith ('12)
Lindsay Zajac ('14)