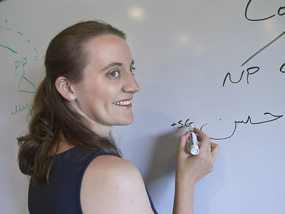 Heidi Lorimor directs the Linguistics Lab. She earned her PhD in Linguistics from the University of Illinois at Urbana-Champaign in 2007. She teaches several courses in the Linguistics Program, including Phonetics and Phonology, Bilingualism, Psycholinguistics, and Language and the Brain. She enjoys the research process and loves working with undergrads. If you're interested in joining the lab as a researcher, take LING 230 (Psycholinguistics) to learn more about how to study language experimentally.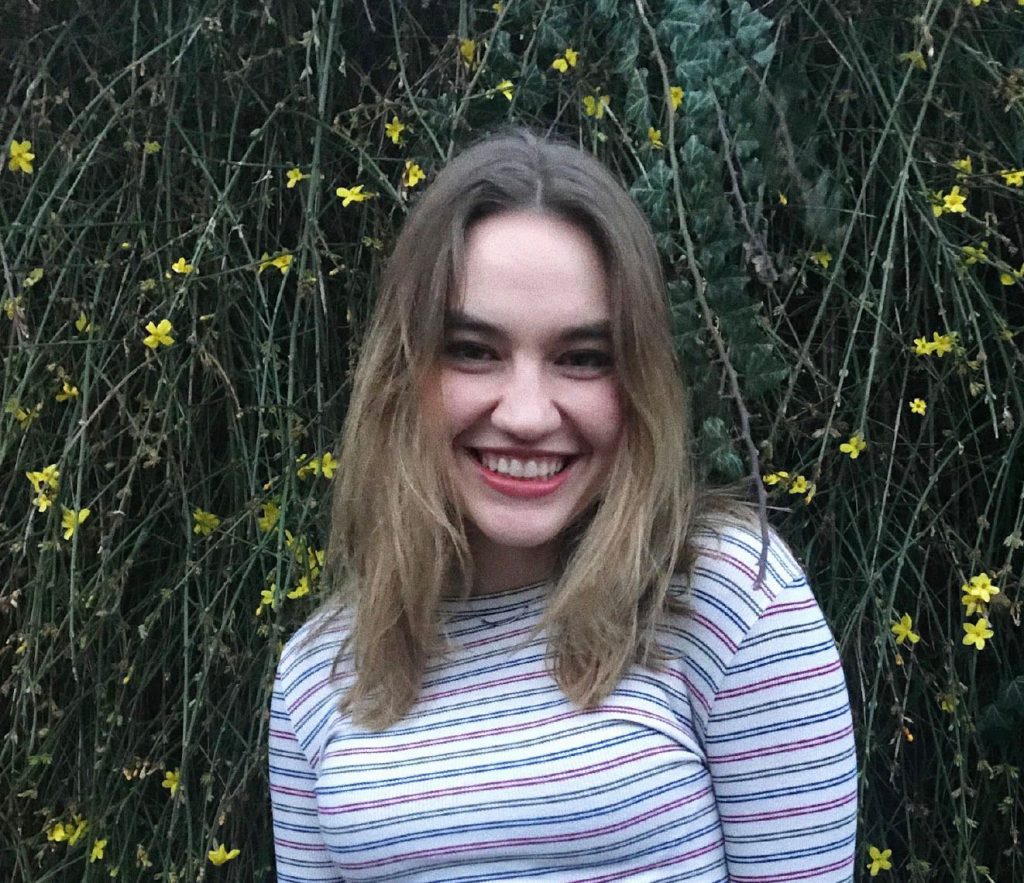 Kate Donithen is a senior majoring in linguistics and theatre. She is very excited to be working in the lab for the first time this semester. Kate is heavily involved in the theatre program at Bucknell. You can find her on or behind stage at any mainstage production or running Cap & Dagger, Bucknell's theatre club!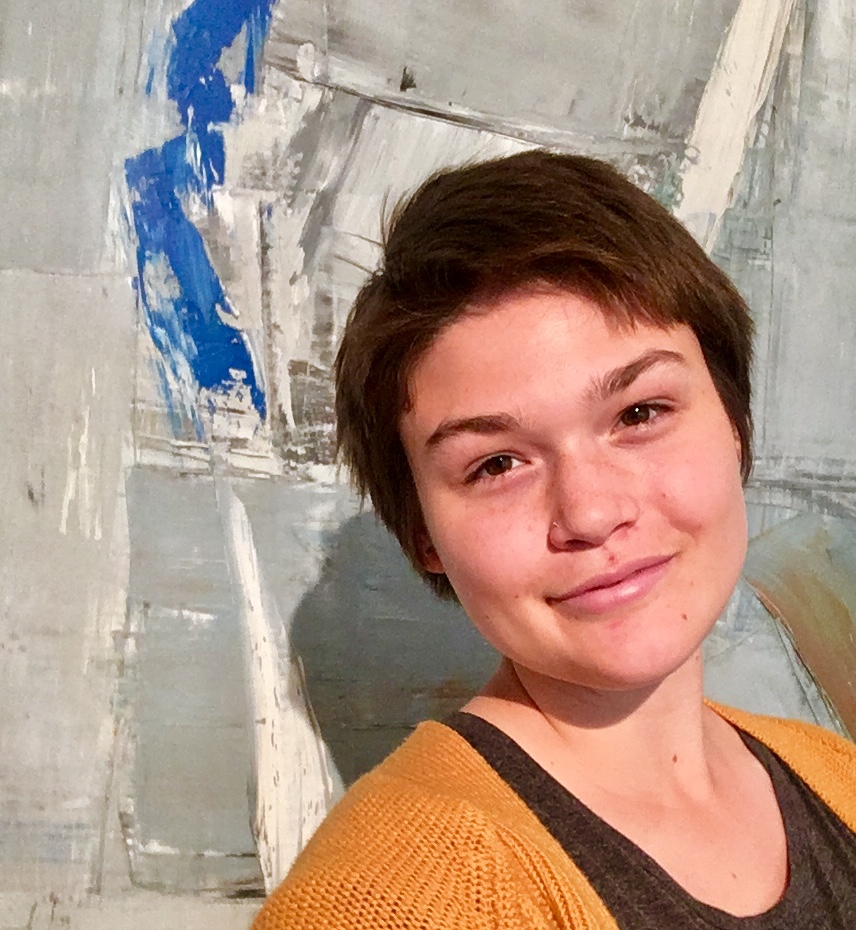 Erin Liffiton is a Linguistics and French double major and is minoring in Studio Art. Besides doing research, work, or school work, she loves to spend time outdoors. In terms of linguistics, her primary interest is in psycholinguistics. In French, she gravitates toward teaching other students and exploring what it means to be from the French pentagon versus a francophone area. Luckily, these two subjects work well together, and her linguistics training has helped her to shape her own experience as a second language learner.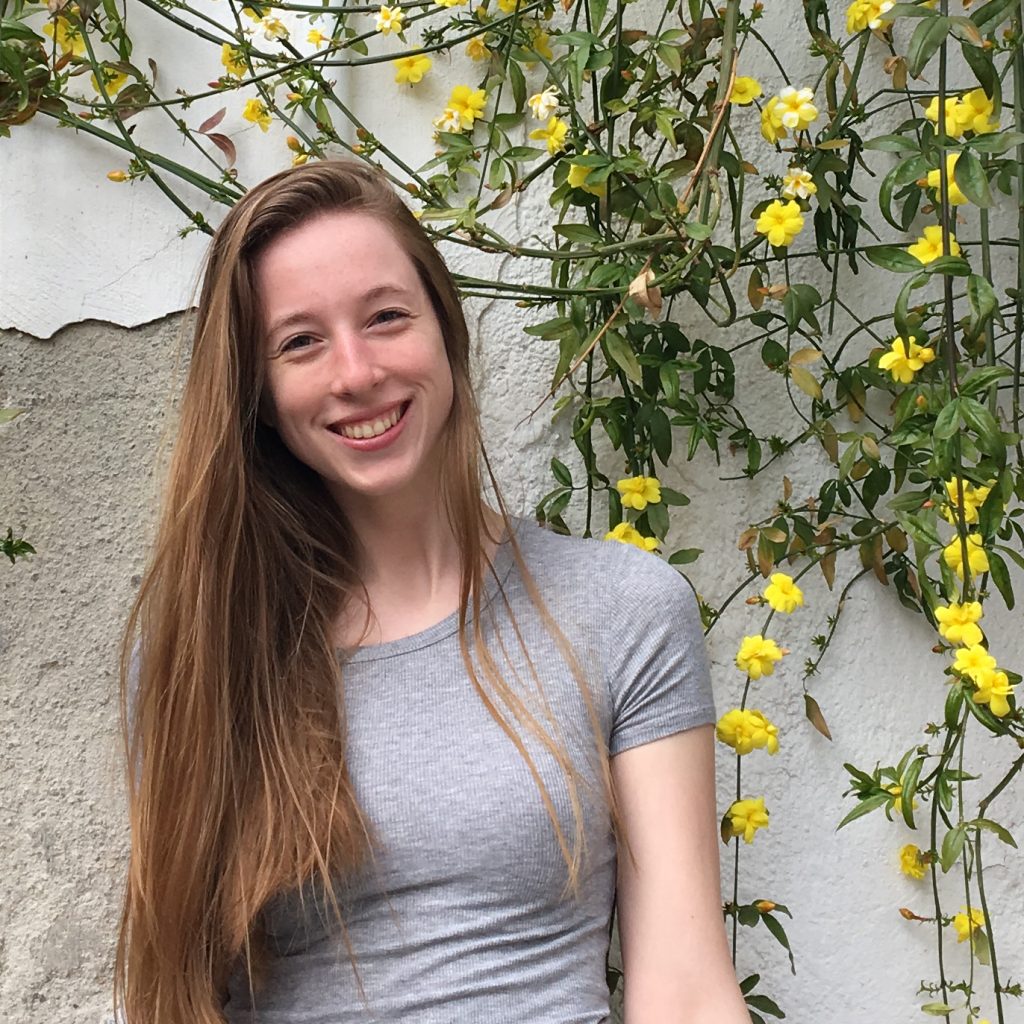 Emma Smith is a senior majoring in Linguistics and minoring in Dance, Russian and (hopefully) French. On campus she is in Camerata, Russian club, and quite involved in the Dance Program. When she isn't dancing, working on schoolwork, or enlightening her friends about the awesomeness of linguistics, you can find her knitting, reading, or trying organize a game night with her roommates. Emma finds all of linguistics fascinating, but is particularly interested in sociolinguistics and syntax. She is excited to explore psycholinguistics and research methods this year in the lab!  

Linguistics Lab Alumni
Arielle Allentoff ('14)
AJ Collegio ('13)
Stephanie Gonthier ('15)
Caroline Kunkel ('19)
Alex Maclean ('13)
Sierra Magnotta ('18)
Mils Morales ('19)
Jamie Risdal ('19)
Zoë Sayre (Dec '16)
Jason Schoenberg ('13)
Roz Smith ('12)
Lindsay Zajac ('14)
Rachel Zajac ('19)